Windows Store© doesn't 'Get' it
You're happy that you have just updated your Windows 10© to the latest version (Version 1803 at the moment of writing this post), but when trying to get an app from the store that you have never installed or purchesed before, the app page just refreshes and nothing happens.
This only affects apps that show the Get button: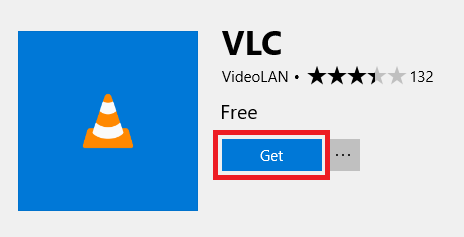 And not the Install button:

Here's how to fix this:
Click your account picture located in the top right of the Microsoft Store© window, next to the Search Bar.

Select your account.

Click Sign out.

Now when you try again to Get the app, it will ask you to log in. After logging in, the problem should be fixed.
I'm not sure if © is necessary all over the place, but I put it there just to avoid any potential issue.